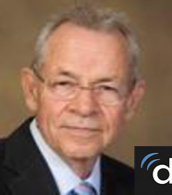 SynCardia, Professor of Cardiothoracic Surgery (Retired)
During Dr. Copeland's extraordinary career, he performed over 10,000 open-heart procedures and 850 heart transplants and has received many honors for his tremendous contributions to the fields of heart transplantation and heart surgery. He has referred to the VentriFlo® True Pulse Pump as "the future of CPB".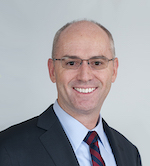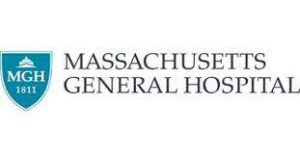 Surgical Director, Heart Transplantation and Ventricular Assist Devices Massachusetts General Hospital; Member of Faculty, Harvard Medical School
David A. D'Alessandro, MD, is cardiac surgeon at Massachusetts General Hospital. He is a member of the Mass General Corrigan Minehan Heart Center and the Mass General Transplant Center, and specializes in ventricular assist devices. He is also a Member of Faculty at Harvard Medical School.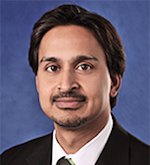 Pediatric Cardiologist, Sibley Heart Center Cardiology and Assistant Professor, Department of Pediatrics, Emory University School of Medicine
Dr. Deshpande received his MD from Mumbai, India. He completed residency at University of Iowa and fellowship in Pediatric Cardiology and Pediatric Cardiac Critical Care at Emory University. His MS is in epidemiology and biostatistics. His research includes mechanical circulatory support.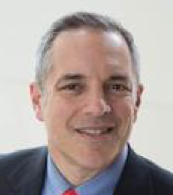 MIT, Harvard Medical School and Brigham and Women's Hospital, Cardiologist & Biomedical Engineer
Dr. Edelman manages a 50 person Harvard -MIT Bioengineering Lab, teaches at MIT & Harvard, and is a practicing senior physician at Brigham & Woman's Hospital. He was Professor Robert Langer's second grad student, and his early research was instrumental to creation of the first drug-eluting stents.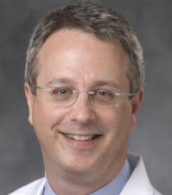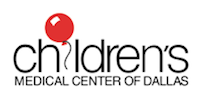 UT Southwestern and Children's Medical Center in Dallas, Division Director of Pediatric and Congenital Cardiothoracic Surgery and Co-director of the Heart Center at Children's Health℠  at the Children's Medical Center in Dallas, and Professor of Pediatric Cardiothoracic Surgery at UT Southwestern Medical Center

Dr. Jaquiss is a pediatric cardiothoracic surgeon who specializes in neonatal heart surgery, surgery for mechanical circulatory support and heart transplantation. Dr. Jacquiss is also a professor and has published extensively.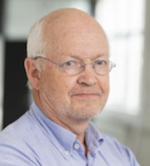 Founder and CMO, ODI Medical, Professor of Thoracic Surgery, Microcirculation Researcher & Transplant Surgeon
University of Oslo
Dr. Kvernebo is a professor of Thoracic Surgery and founded ODI Medical. He has over 30 years of microvascular research.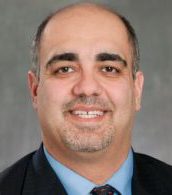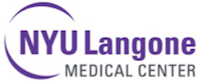 NYU Langone Medical Center, Professor of Cardiothoracic Surgery and Surgical Director, Heart Transplantation & Mechanical Circulatory Support

Dr. Moazami  joined the NYU Langone Medical Center as the Surgical Director of Heart Transplantation and Mechanical Circulatory Support and as a Professor in the Department of Cardiothoracic Surgery in 2017. Previously, Dr. Moazami served as director of surgery for transplants and left ventricular assist device (LVAD) implantations at the Cleveland Clinic.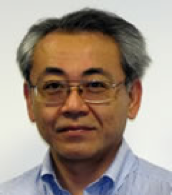 Cleveland Clinic, Lerner College of Medicine of Case Western Reserve, Cardiothoracic Surgeon & Mechanical Circulatory Support Researcher
Dr. Fukamachi trained as a cardiothoracic surgeon in Japan, before becoming a resident fellow at renown Cleveland Clinic while pursuing his PhD. (Cleveland Clinic is the #1 rated cardiac center according to the US News & World Report rankings). He has remained at the Cleveland Clinic since 1990 researching mechanical circulatory support. He is extensively published and his vast, direct knowledge of the past 25 years of mechanical circulatory devices is among the best in the world.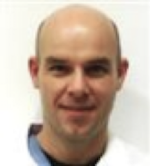 Director Perfusion Services, Cleveland Clinic

Director of Perfusion Services at the esteemed Cleveland Clinic since 2011, Mr. Grady is an established expert in the field of Perfusion with over 20 years of perfusion experience.
He received his BS in Perfusion and Perfusion Technology from Duquesne University.